Skip to content
Take the gamble out of running your business
By combining our experience, service, and technology with your customer service, food & beverage, and top-notch facility we will increase your Gaming Handle and enhance your overall business profitability. Service and Trust add up to a winning combination.
Partnership
Our success depends on your success. As slot route operators, we are not competitors but partners in growing your business.
Space Lease
As the Gaming License Holder Rebel Slots will provide you with steady income based on number of gaming machines placed in your location. We will handle the licensing, Gaming Control Board Filings and maintain the machines. You, as the establishment operator, will provide the space for the machines, assure proper operations to promote and foster robust gaming play. Your monthly lease payment will provide steady income to support your overall business.
Profit Sharing
If you are an approved Nevada gaming license holder we can provide a Profit Sharing agreement. Rebel Slots will provide the gaming machines, support and training. Together we will work to grow our gaming business through collaboration, promotions and expert marketing and support.
Services
At Rebel Slots, we have a dedicated Staff with over 80 years of experience servicing the gaming industry. We are fully engaged in all aspects of the business including equipment, technology, service, customer engagement and safety.
Machines
We provide state of the art gaming technology.
Latest Gamblers Bonus technology
Multi-game experiences
Over 55 games
Maintenance
Part of our package is professional weekly maintenance and on demand technicians.
Technicians available 24/7
Average response 25 minutes
Dedicated staff
Training
Robust, in person training for your team plus professionally crafted marketing materials to help promote your business.
Onsite training from our experienced Rebel Slot's Route Representatives
Ongoing training for maximizing Patron's enjoyment and YOUR profits!
Formal training manual
Safety
Best practices and equipment for a secure business.
Cyber keys and lock
Modern dispenser safes
Professional Armored Car Security for fund transport
Promotions
We work with your team to reach more customers and grow your business.
Marketing mailers
Gamblers Bonus built in promotions
Customer engagement training
Equipment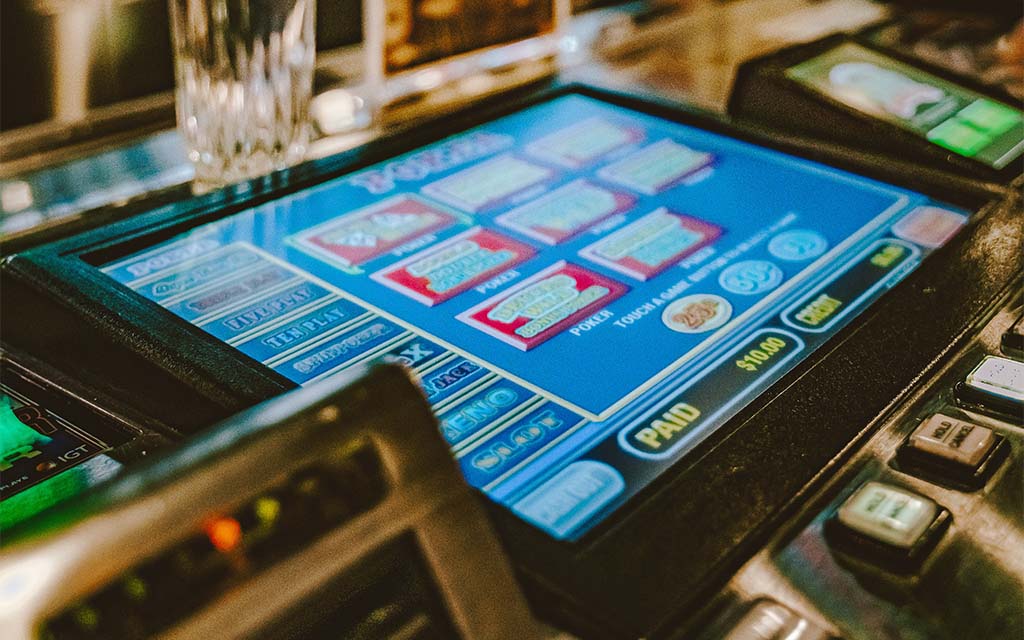 G20 Bar Top 8.4 Series
The premium bar top product in the marketplace, great for multi-game players in video lottery, bar, and tavern venues.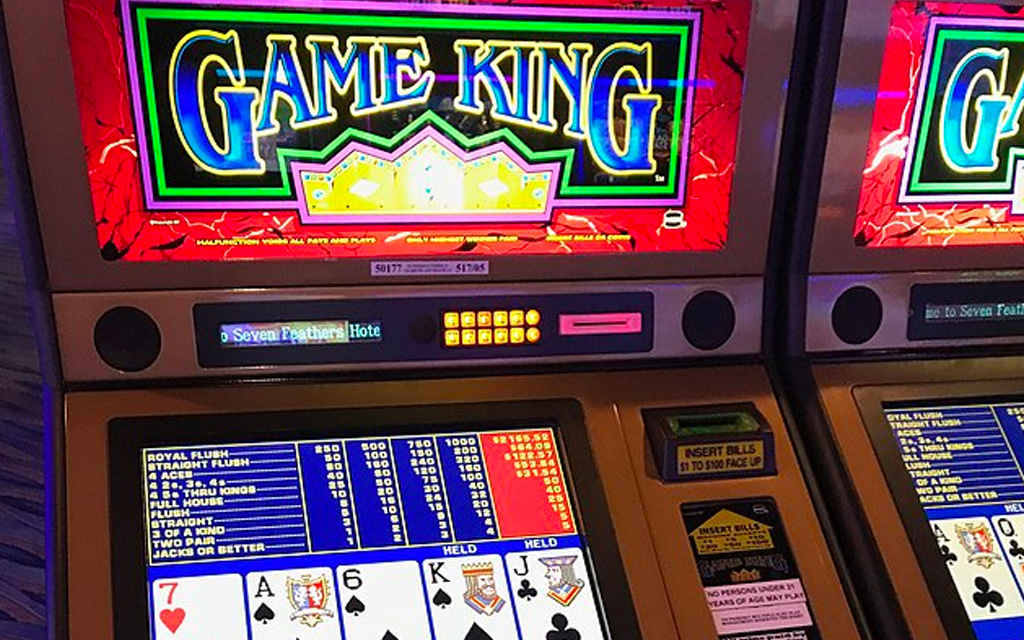 Game King 5.3
Has 55 Games including: 51 poker games, 3 keno games, and 1 blackjack game.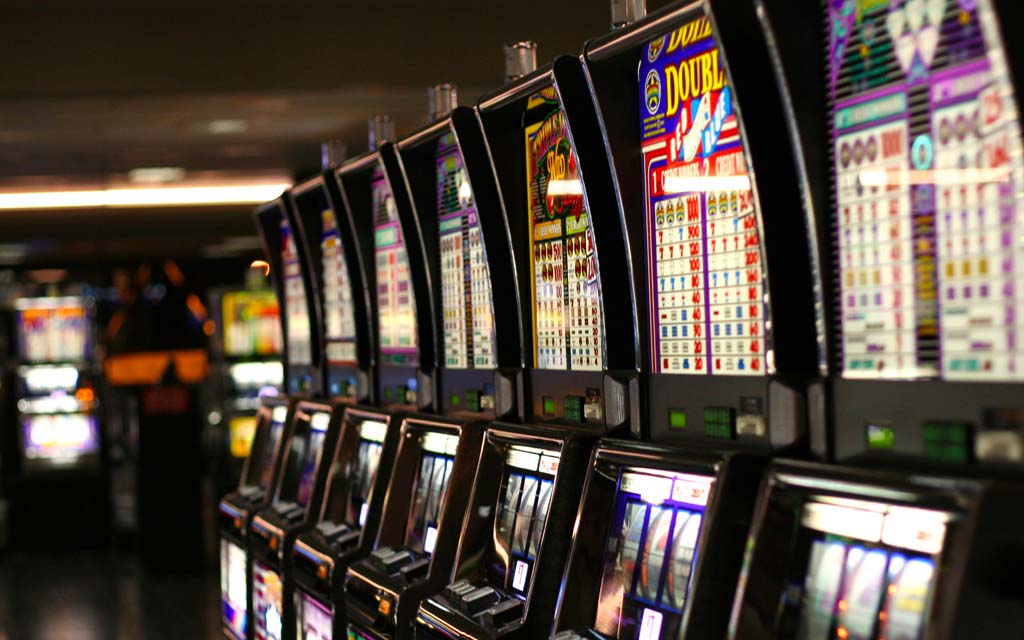 Game King Standalone Gaming Machines
Provides a vast number of games in a standalone format for patrons to explore.